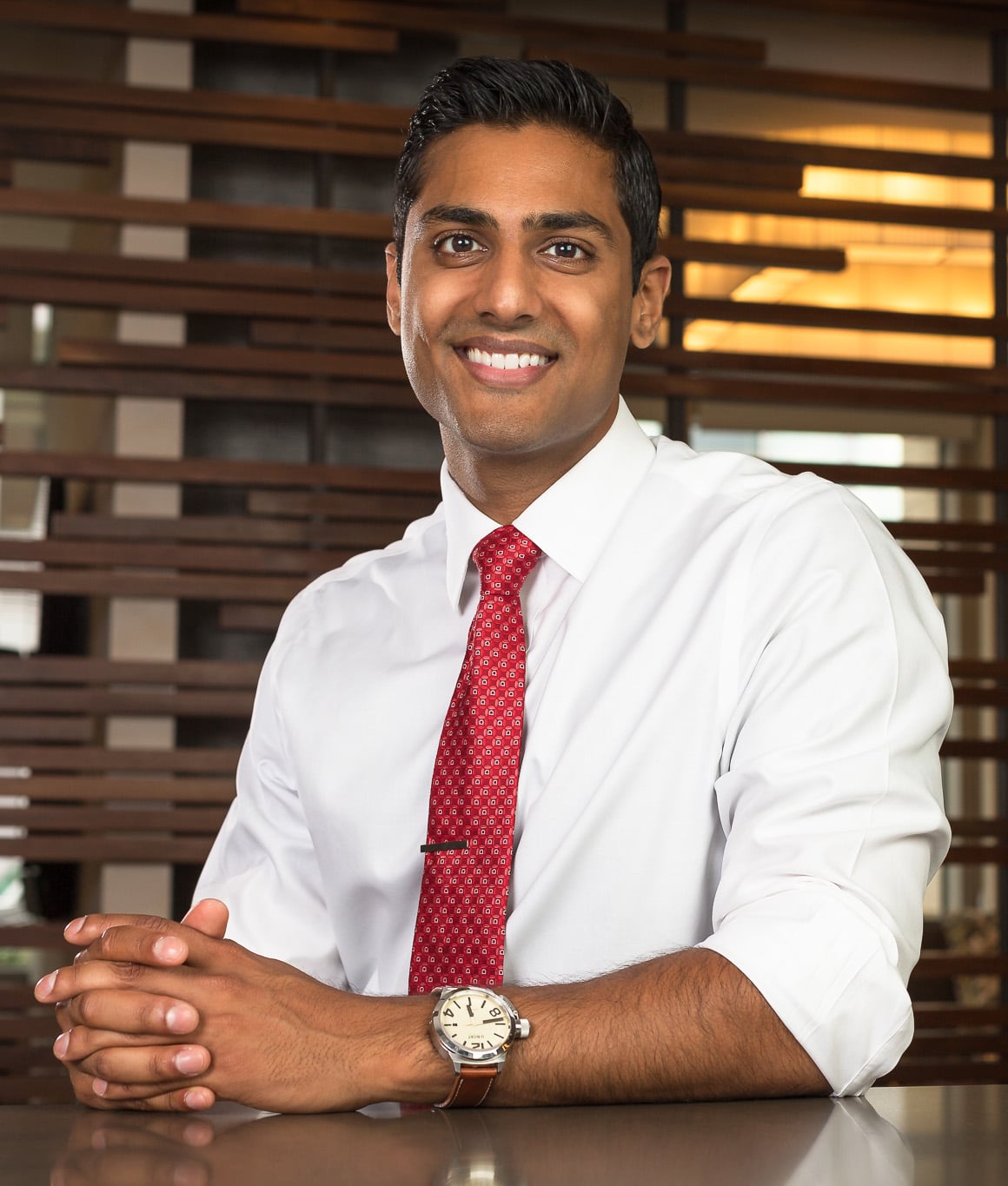 experience
Shah's experience spans the banner of civil engineering and infrastructure, with his prior role as a leader of geotechnical services for an Engineering News-Record (ENR) top 20 international design firm. He has been responsible as geotechnical practice leader for all energy projects, as well as a variety of geotechnical services across the east and south and has managed a geotechnical department consisting of 30 geotechnical staff located across the United States. Shah is currently responsible for managing and maintaining ANS Geo's operations and growth across the United States, as well as oversight of civil, structural, and geotechnical professionals who conduct geotechnical investigation programs, evaluate laboratory test results, and provide geotechnical recommendations for foundations, structures, retaining walls, slope stability, and other infrastructure improvements.
Shah has been nationally recognized by ENR as one of the Top 20 under 40 for the New York Metropolitan Region, the American Society of Civil Engineers as the "Face of Civil Engineering" for 2013, and as "Young Engineer of the Year" by the National Society of Professional Engineers in 2019. He also maintains active faculty positions at both NYU Tandon School of Engineering in Brooklyn, New York and New Jersey Institute of Technology in Newark, New Jersey as an adjunct professor teaching undergraduate and graduate courses in geotechnical and geo-environmental engineering.
How did engineering become a passion of yours?
Luckily for me, my dad was a civil engineer, and my great grandfather was an architect—so, while you could say that this passion ran in my blood, I was lucky to have people in my life who I looked up to inspire me onto this path. I'd say that's probably true for most engineers—we all likely knew someone of trust who introduced us to something that we never knew we had a passion for. That's why it's so important for fellow engineers to introduce family, friends, and students to what we do as engineers… you never know who you'll inspire!
What are your overall thoughts on the future of engineering and/or professional licensure? Biggest opportunities? Biggest challenges?
I think the future of engineering is incredibly bright, with new innovations developing as we collaborate and cross-pollinate between different fields. In the distant and not-so-distant past, growth and innovation were progressive, with new ideas, methods, and tools building upon previous versions and incremental steps. For example, now and into the future, we're going to find civil engineers working with electrical engineers to add sensors to make "smart" infrastructure or aerospace engineers working with agricultural engineers to develop low and no-emission biofuels—it's really an exciting time to be an engineer. The biggest challenge we face, though, is keeping up with the demand for engineers and licensed professionals and passing knowledge and wisdom between generations. We'll need to inspire the students and future engineers behind us, train and encourage those around us, and transfer knowledge to-and-from those that are ahead of us.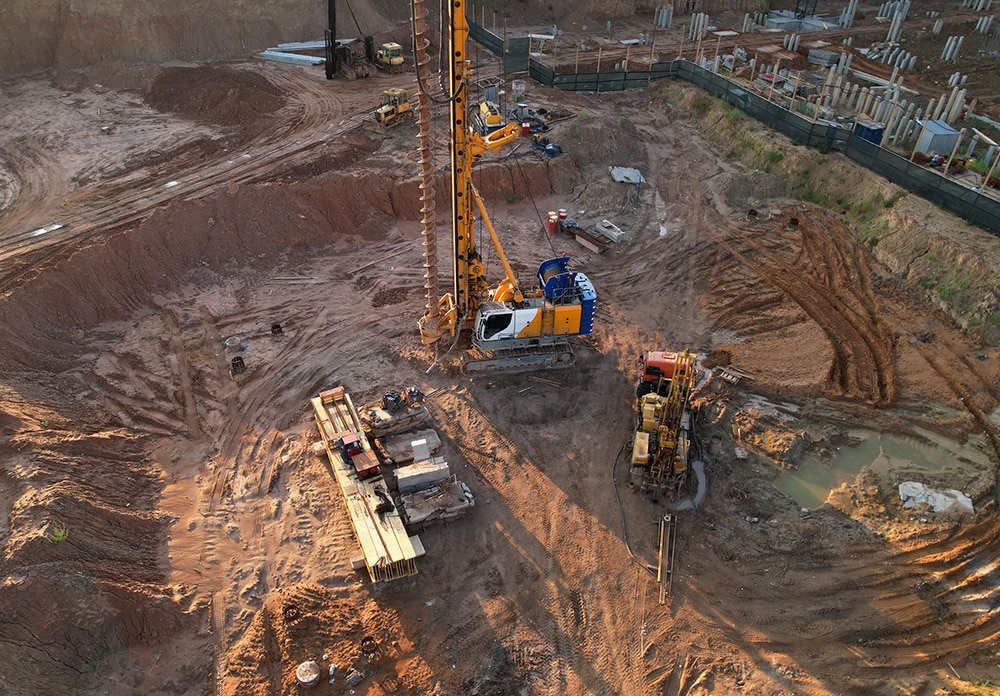 What advice would you give to those who are considering becoming a PE?
Take that step forward, and don't look back. While studying for and passing the PE is an accomplishment, remember that becoming a PE doesn't just mean passing a rigorous exam. Whether it's for a promotion, to add those two coveted letters after your name, financial incentive, or increased sense of responsibility, becoming a PE can be fulfilling for a variety of life's goals.
How has being professionally licensed helped you in your career?
Professional licensure was probably the most important investment I could've made in myself. The moment I received my PE license, it turned my "job" into a "career," and it set me on a path of lifelong learning, established strong ethical values, and has provided me personal fulfillment knowing that my life's work as a professional will have a significant and positive impact on society. It also doesn't hurt that, on average, having a PE license does have increased economic benefits and job stability.